News — Jewelry Designs
Posted by Benazir Arfi on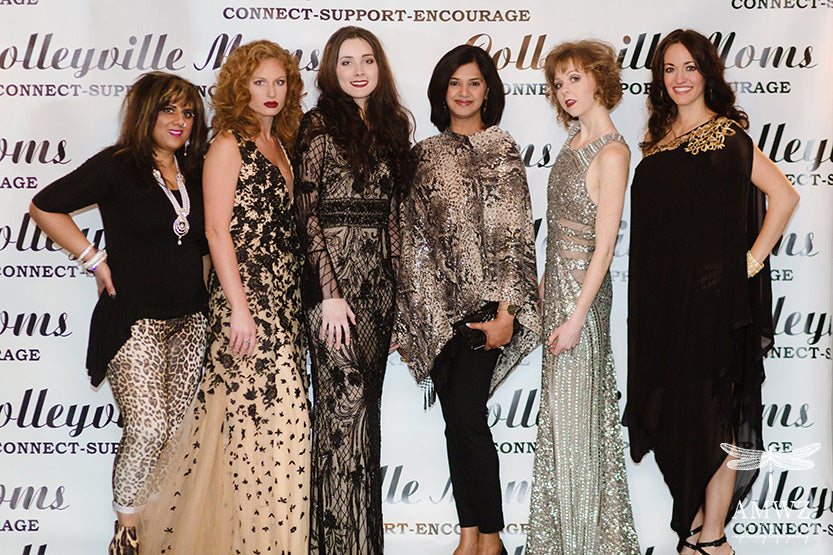 Benazir Collection was happy to be part of ' New Year~New You', a Glamorous Moms Night Out that benefited CASA and the Gatehouse of Grapevine. It was held on January 18 at Piazza in the Village in Colleyville. CASA (Court Appointed Special Advocates) of Tarrant County is an organization of volunteer advocates who stand up on behalf of abused and neglected children.  Gatehouse of Grapevine is an initiative of the 501(c)(3) projectHandUp, whose mission is to offer women a practical hand up with life's challenges. Benazir Collection was happy to donate a pair of beautiful sliced Sapphire and Diamond earrings for this...
Posted by Benazir Arfi on
Posted by Benazir Arfi on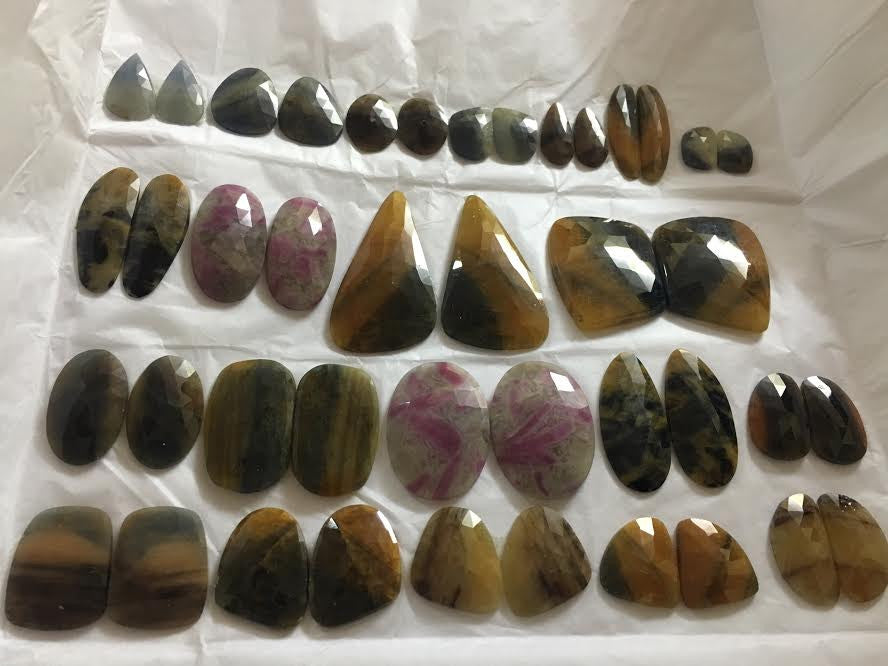 For those of you who know me, already know that this is not my first blog. I have blogged about my various travels and other topics of interest. It brings me great joy in writing about my dream project, Benazir Collection. Benazir Collection was established in 2013 and my jewelry is available at several upscale boutiques in Michigan and Texas. I was very reluctant about having a website or to sell online. There has been a great demand for it and I am finally stepping into the world of online retailing. Speaking about my jewelry and the process of creating...